Fort Lauderdale is home to some of the most upscale neighborhoods in this part of Florida. It's also where you're likely to find the luxury home of your dreams.
If you're starting to look at Fort Lauderdale homes for sale, a
real estate agent experienced in high-end homes
will help make finding the right home so much easier than if you tried to go it alone, poring over web pages and hoping for the best.
Upscale neighborhoods in Fort Lauderdale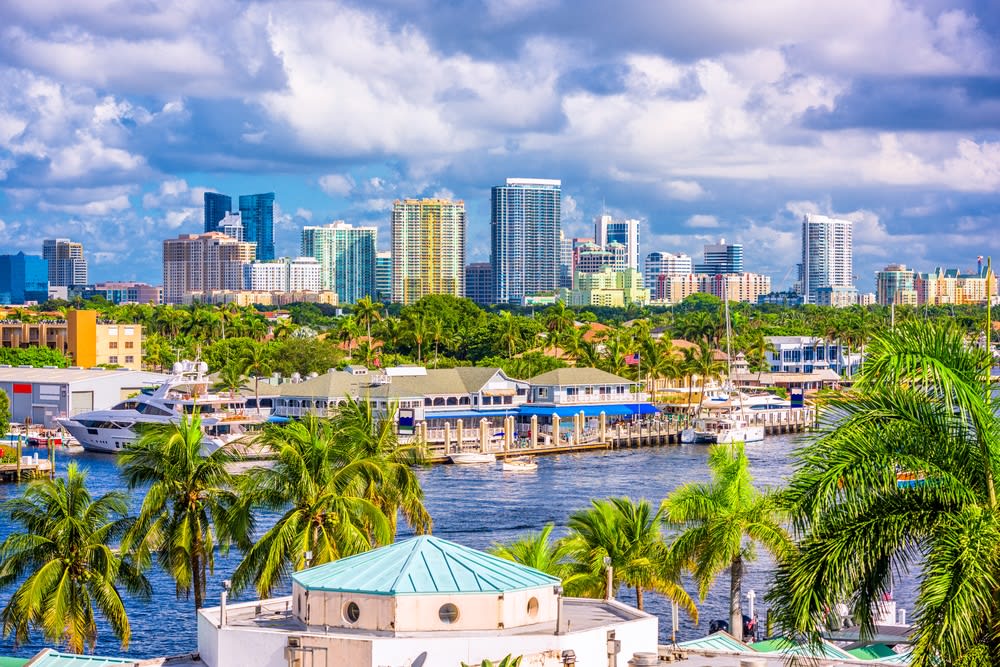 Photo courtesy of Time Out
If you've already started researching, you might know that Fort Lauderdale has several high-end neighborhoods with luxury waterfront homes throughout. Check with your real estate agent to see what is available, then tour some of the finest Fort Lauderdale homes for sale throughout the city's upscale neighborhoods.
One neighborhood, Seven Isles, is certainly worth a look. There are just nine streets in this exclusive neighborhood, which is bordered by water to the east and to the north. With less than 350 homes here, you'll need to turn to your agent, who will know what's coming up in the area not only because of their vast knowledge of all things Fort Lauderdale but also because good agents develop relationships with others that ultimately benefit everyone.
Additional high-end neighborhoods to ask your agent about include Harbor Beach, Rio Vista, Sailboat Bend, Colee Hammock, Bermuda Riviera, and Coral Ridge.
Coral Ridge
is home to the Coral Ridge Country Club Estates (which also has properties for sale) and is considered one of the best places to live in Florida. For those who can't get enough of the beach, Coral Ridge is not far from Galt Ocean Mile, home to high-end condos with gorgeous waterfront views. If your dream is living in a beachfront home, your agent can help you locate the epitome of luxurious living along Galt Ocean Mile or on another piece of waterfront property that might be calling your name.
Why hire an agent?
The market is tight, and an agent typically has insider and insightful knowledge.
Many homes are not yet on the market or have only been for sale for a very short time, but rest assured, your agent knows about them. These are the properties that you won't find while searching the many websites available online, and if you do find a home you love, by the time you connect with the home's listing agent, it could have a "sold" sign on its front lawn.
Your real estate agent is an invaluable resource, not only because they know the region so well, but also because they can help foresee potential
problems
with the home itself, such as leaks, foundation issues, and other headaches you might not be interested in dealing with. Maybe the problems are worth making the purchase, and maybe they're not. Your agent will have similar prior experience to help guide you in the right direction.
Your agent knows the neighborhood
While you might find yourself visiting any one of Fort Lauderdale's exclusive neighborhoods and instantly fall in love—it's hard to resist the boho chic of Sailboat Bend, where beach bungalows and high-end condos intermingle—your agent's job is to get to know you, and in doing so, discover what your real needs are.
That means that your agent might guide you to
Harbor Beach
, which is a gated community that was designed with yacht enthusiasts in mind, or they might instead take you to see luxury homes on Bermuda Riviera. Bermuda Riviera is close to Galt Ocean Mile, where you'll find restaurants (think rare Wagyu beef at
Mastro's Supper Club
), high-end shopping, and spas for pampering after a day having fun in the sun.
If you're looking for waterfront property in Fort Lauderdale, Colee Hammock has everything you want in a place to settle down. Secluded despite being close to Fort Lauderdale's downtown, Colee Hammock is a luxurious neighborhood that might be just the place where your agent will encourage you to settle down.
An agent can negotiate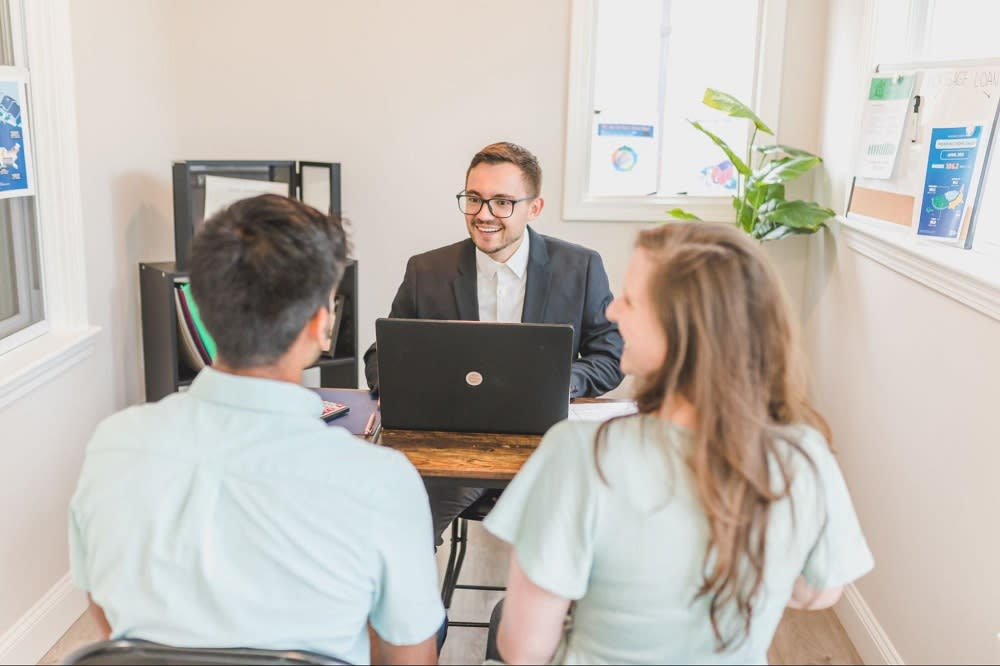 You may have a certain budget in mind when beginning your search for Fort Lauderdale homes for sale. The right agent can help you stick to that amount, and may even be able to negotiate a better price, especially armed with an awareness of the appraisals of other homes in the neighborhood. Having someone with market knowledge is key to making sure that your search is informed and will go as quickly and smoothly as possible.
Ready to start looking at Fort Lauderdale homes for sale? Reach out to one of the experienced agents at
Tagliamonte & Associates
for more information.